Products
Racking system / Steel pallet
Steel pallet
With the rapid development of all trade, especially on the production rate, the demand on finding a better stocking solution is becoming more and more concern for any company. Along with Racking system, Pallet itself can be a used to store merchandise. There is a variety of materials that pallet can be made from: wood, plastic, steel… Compare to others pallet, Steel pallet is the most durable and cost-effective.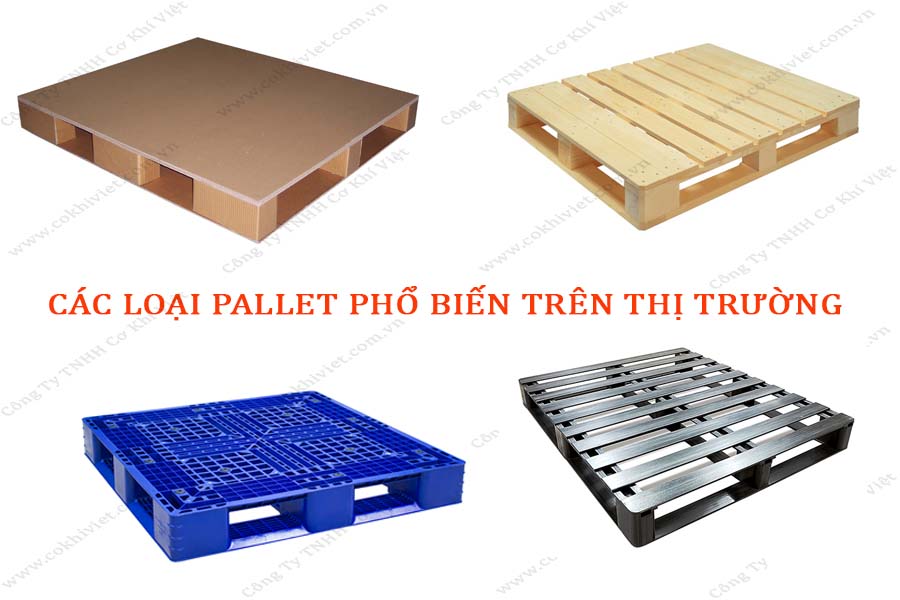 Steel pallet is widely chosen for several special criteria:
Durable: Can support the weight up to 1500kg per pallet.
Lasting: The life span of steel pallet is usually beyond 15 years while wooden and plastic can only last for 3 or 4 months at the longest.
Sustainable: Can be used freely in flammable or humid condition where others kind of pallet can not thanks to its materials characteristic. Steel pallet is made from Inox or steel with powder-coating layers so it can avoid rusting, mildew and catching fire. Furthermore, It is easier to clean up than others.
Depend on customer needs, Steel pallet can be designed and manufactured with different
Weight, dimensions, colors and materials.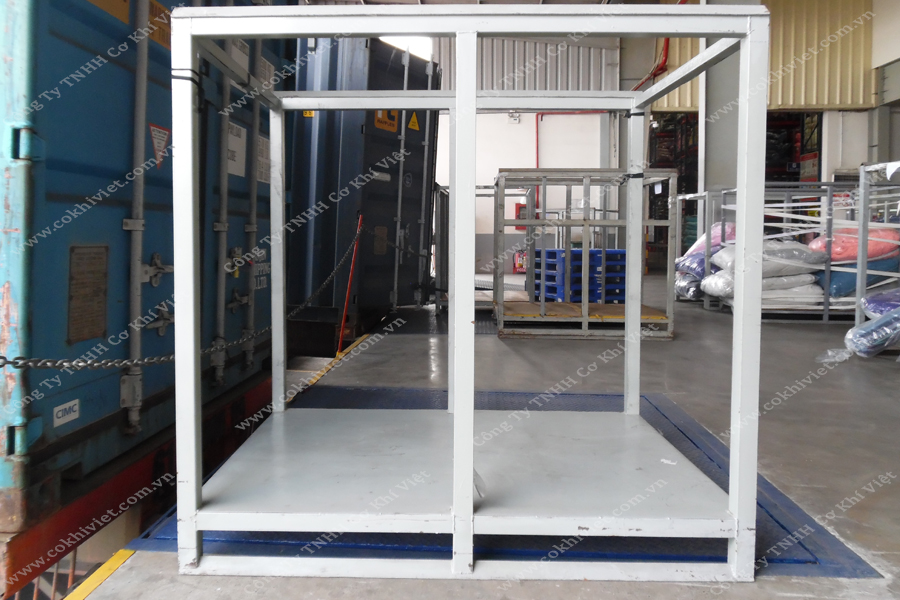 Going through a lots of process from welding and coating to testing system, bringing you the best quality with the most reasonable price is our top policy. Using only Steel with high standard and automatic coating system, ours Steel pallet is suitable for any purpose and condition. Moreover, it can be dismantle to save space when not needed.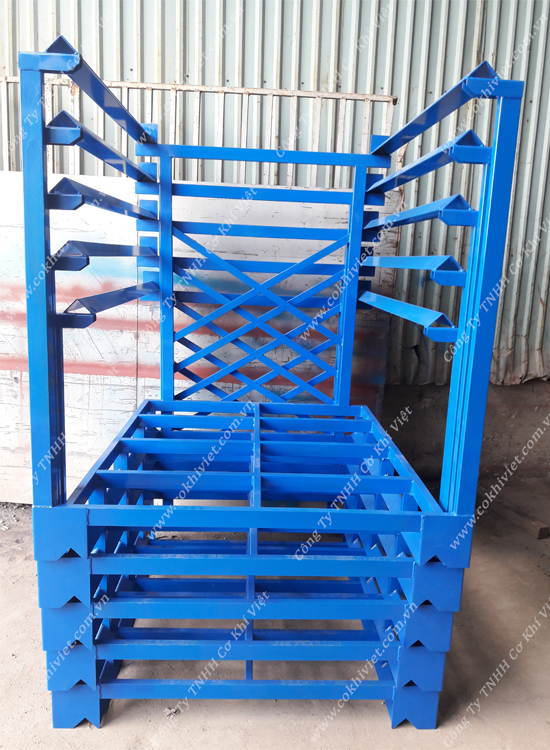 Finding a suitable ways to store and preserve goods is vital for any company. Contact us, Viet Mechanical Co., Ltd, with 10 year experience in providing warehouse solution and manufacturing Steel pallet and Racking systems, we assure you that you will find satisfaction in our solutions and our products
Head office: 8 Street No.20, Ward 11, Disrict 6, Ho Chi Minh City
Factory: Lot MG4-2 Road No.1, Duc Hoa Industrial Zone, Duc Hoa, Long An Province
Email: cokhiviet@cokhiviet.com.vn
Website: cokhiviet.com.vn – cokhiviet.net
Some project images of Viet Mechanical Steel pallet: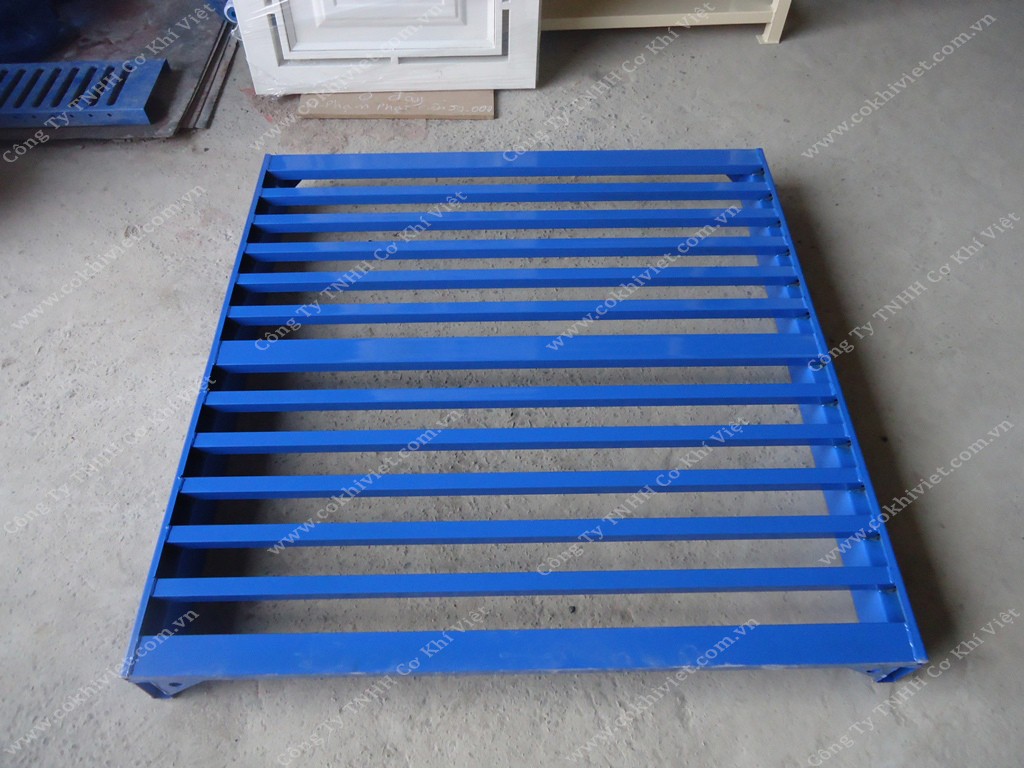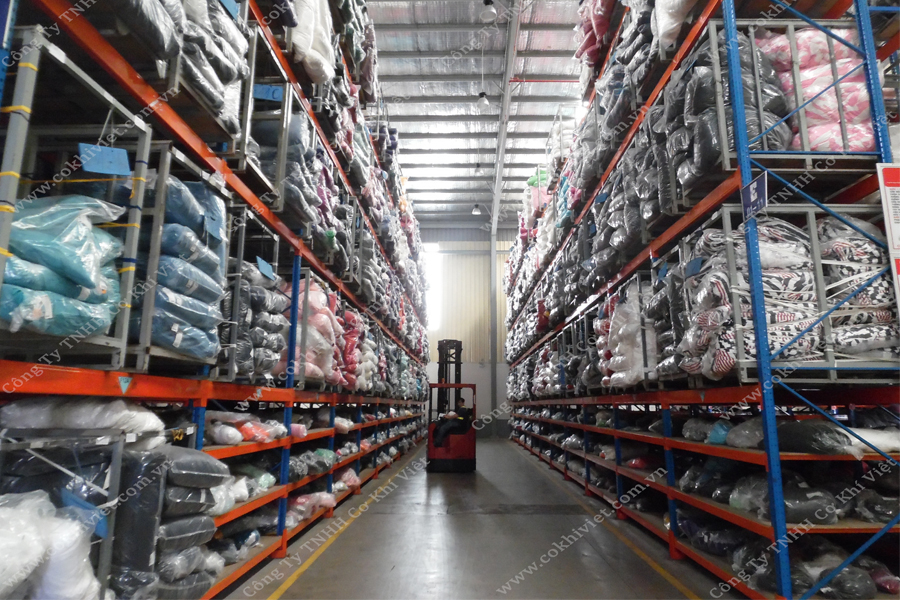 Other Products