Nghiệm thu, bàn giao kệ sàn. Nhà máy Bia Sài Gòn (Sabeco)
Update 8/1/2009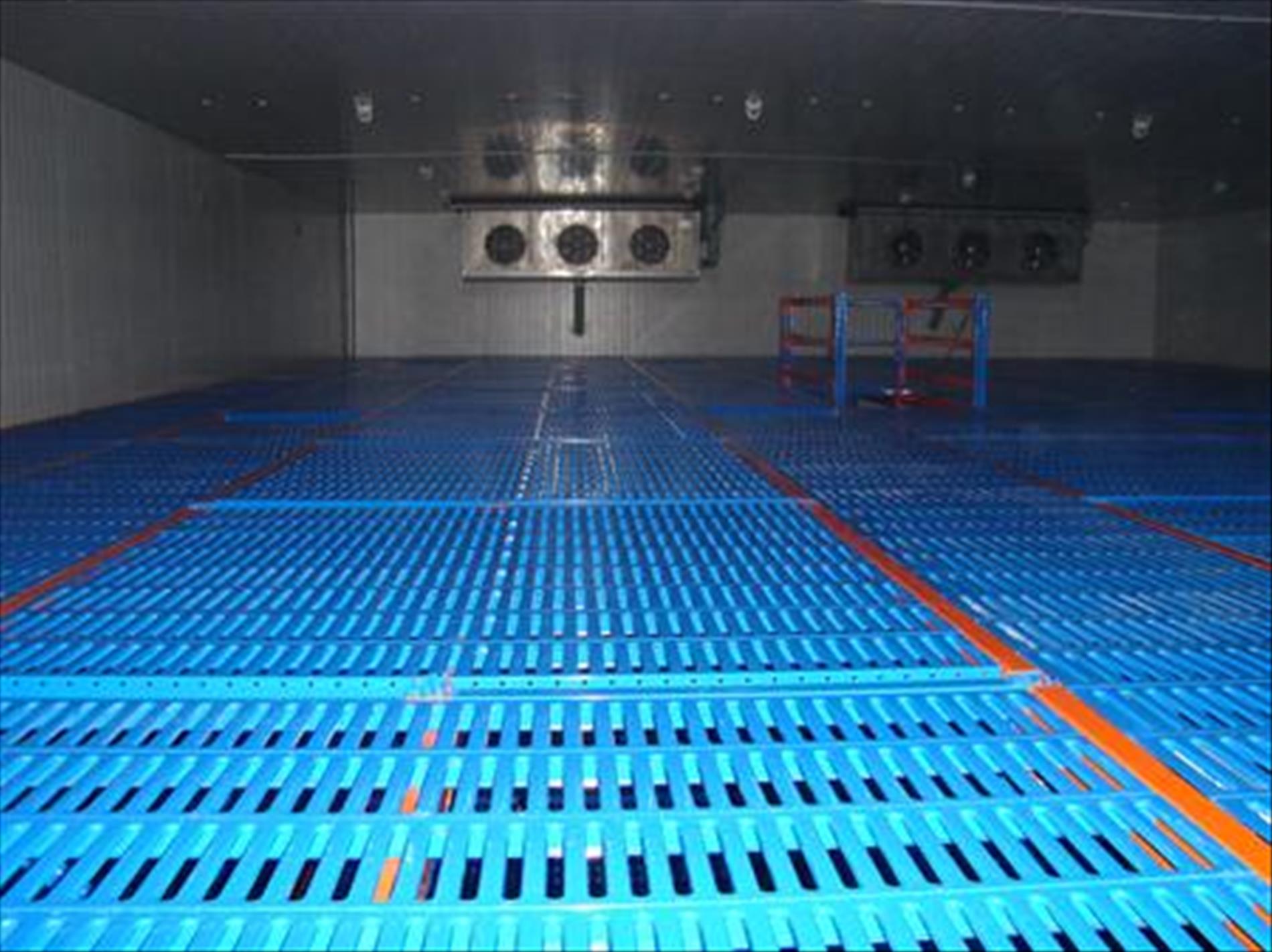 Mezzanine racking system in the material storage of Saigon Cu Chi Brewery

On July 28, 2009, Viet Mechanical Co., Ltd. and Saigon Beer - Cu Chi Brewery carried out the pre-acceptance test and put into use the floor shelf system in the material warehouse.
Project: Sai Gon - Cu Chi Beer Factory
Item: Raw material warehouse floor shelf.
Investor: Saigon Beer Alcohol Corporation (Sabeco)
Viet Mechanical Co., LTD specializes in manufacturing all kinds of rack:
Selective Rack
Drive-in Rack
Double Deep Rack
VNA Rack
Floor Rack
Medium-duty Rack
Mould Rack
Factory Rack
Steel Pallet
Stainless Steel Table, Trolley
Multi V steel Rack
Assemble Rack
VIET MECHANICAL CO. LTD
Address: No. 8, Street 20, Ward.11, District 6, Ho Chi Minh City.
Hotline: 0909.116.903 - 0937.999.005
Website: www.cokhiviet.com.vn - www.cokhiviet.net/
Email: cokhiviet@cokhiviet.com.vn -sales.engineer@cokhiviet.com.vn