Giá kệ, sàn, hệ thống giá kệ trên sàn.
Update 10/2/2009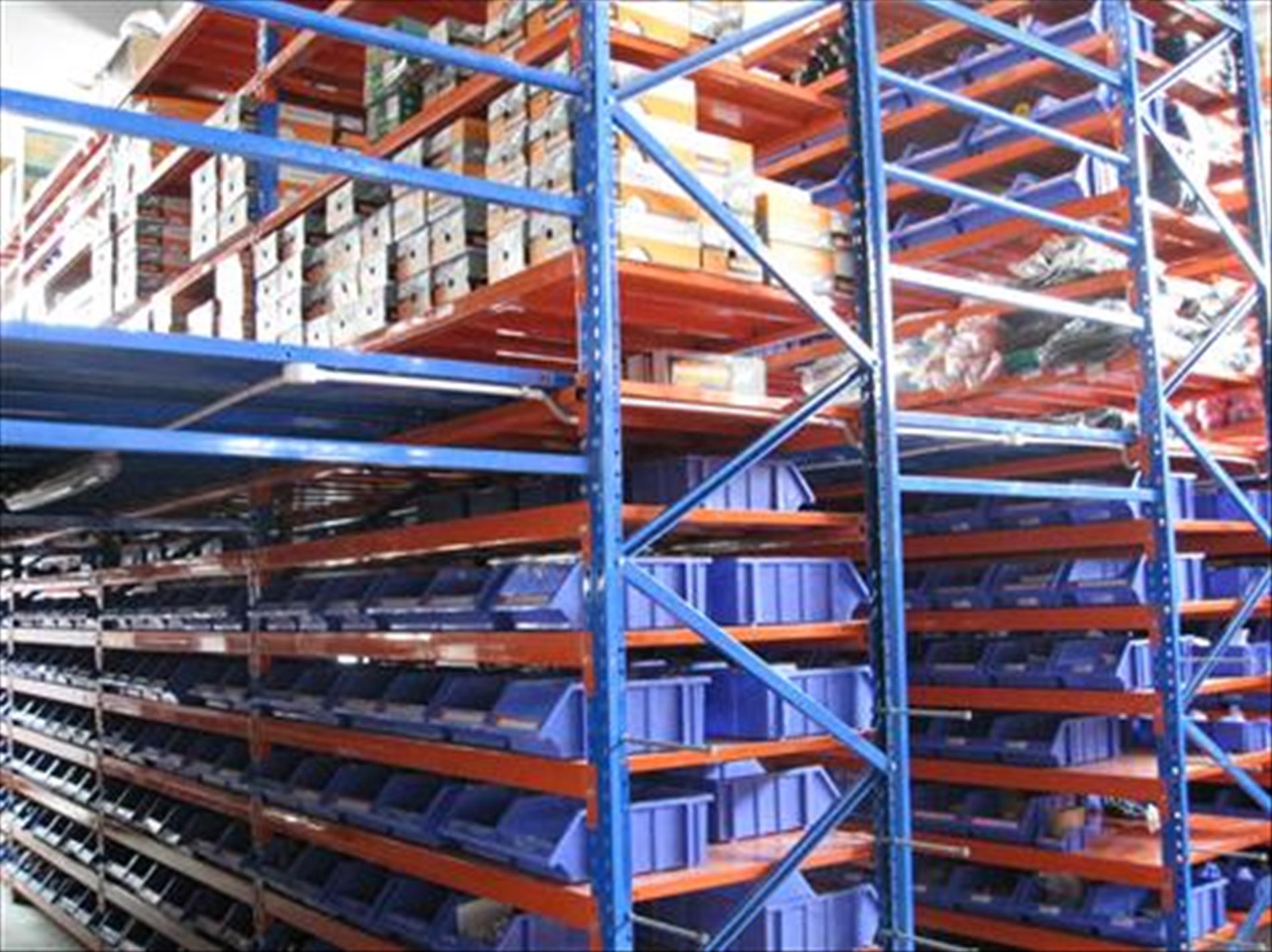 Recently Viet Mechanical Co., Ltd. has handed over and put into use the system of shelves, floors, shelves on the floor.

September 15, 2009. Viet Mechanical has handed over and put into use the complex shelving system, including:
1. Middle load shelf system with 8 floors.
2. Staircase system to the floor.
3. Platform floor, flat tole stamping anti-slip spikes.
4. System of shelves on the floor.
5. Box racking system, for bolts, nuts, small details ...
6. Selective pallet racking system.
Complex shelf system, shelves - floors - shelves - shelves box, helps optimize storage problems with many features as follows:
- Optimize space.
- Safe operation.
- Importing and exporting goods quickly.
- Contains a variety of different goods (crates, bulk, computer equipment, telecommunications, circuit boards, bolts, nuts, ...)
Currently we are offering some new shelves with other outstanding features to serve customers. We hope to receive your comments.
Best regards!