Products
Steel Pallet / Powder Coating Steel Heavy-duty Pallet
What is pallet? A pallet is a typical platform which allows it to be lifted and moved by material handling equipment.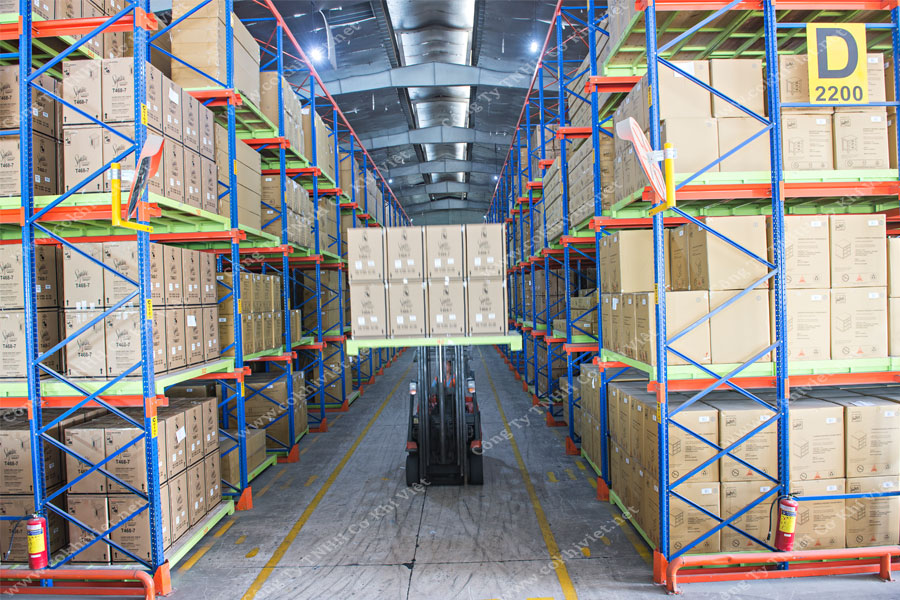 Although the import price is quite higher than the others, it would produce long-lasting benefits. All of their features such as stability, capacity, variety of color,... are better than Wood Pallets, Plastic Pallets, Paper Pallets. Powder Coating Steel Pallet has equipped the Electrostatic Spray Painting Line with the modern automatic technology, give products a variety and fastness color.
Powder Coating Steel Heavy-duty Pallet often appear in heavy industry, help store and protect goods, prevent moisture and damage.
The pallet not only provides the base for assembling, storing, and transporting materials and products but also protect the product on it. Without using pallet or using in the wrong way, it will make it difficult for storage and transport processes which will slow down the import and export process.
Some highlight features of Powder Coating Steel Heavy-duty Pallet:
The pallet is made of rolled-steel so it is extremely hard
The pallet is used the Electrostatic Spray Painting Line to increase the aesthetic and stability
Compared to other types of pallets, Powder Coating Steel Pallet save the maintenance and repair costs because they are very durable and rarely damaged
Prevent fires and explosions
Suitable for heavy-duty warehouses
Some images steel pallet from Viet Mechanical Co.,Ltd: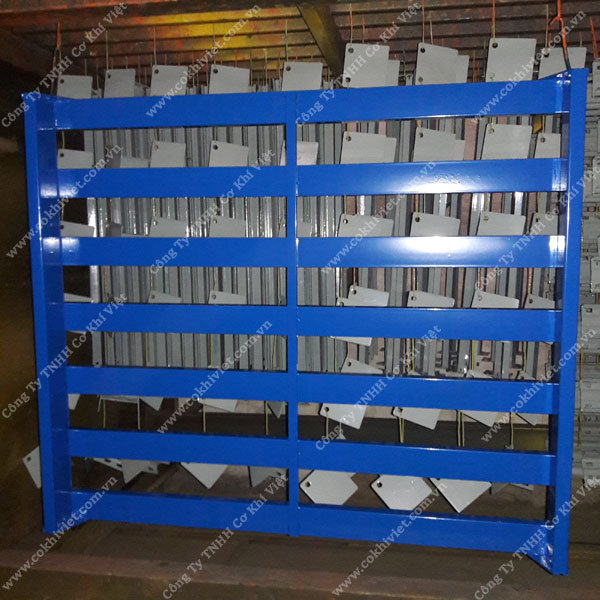 Powder Coating Steel Heavy-duty Pallet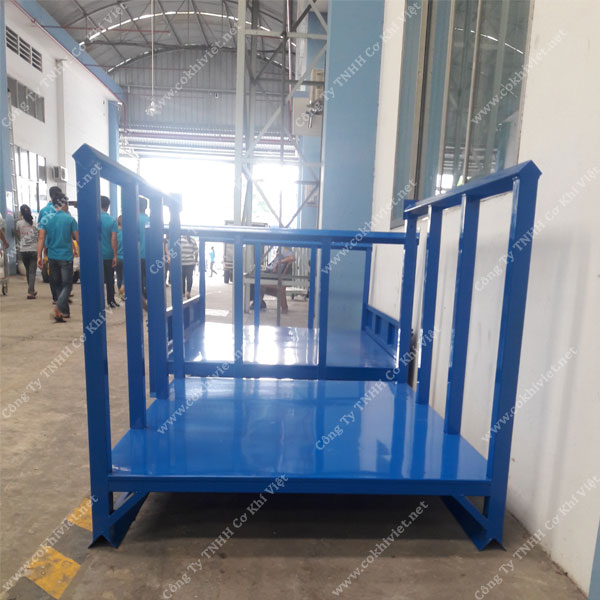 Galvanized steel post Pallet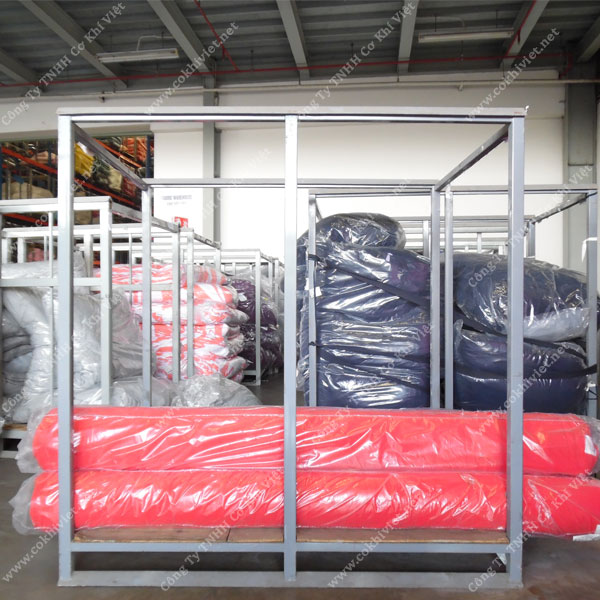 Fabric roll Pallet Rack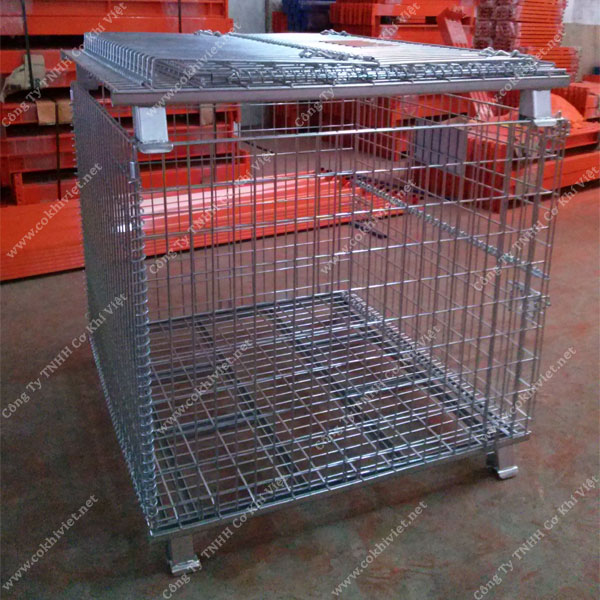 Wire mesh Pallet

Other Products