Products
Shelves / 2-in-1 shelf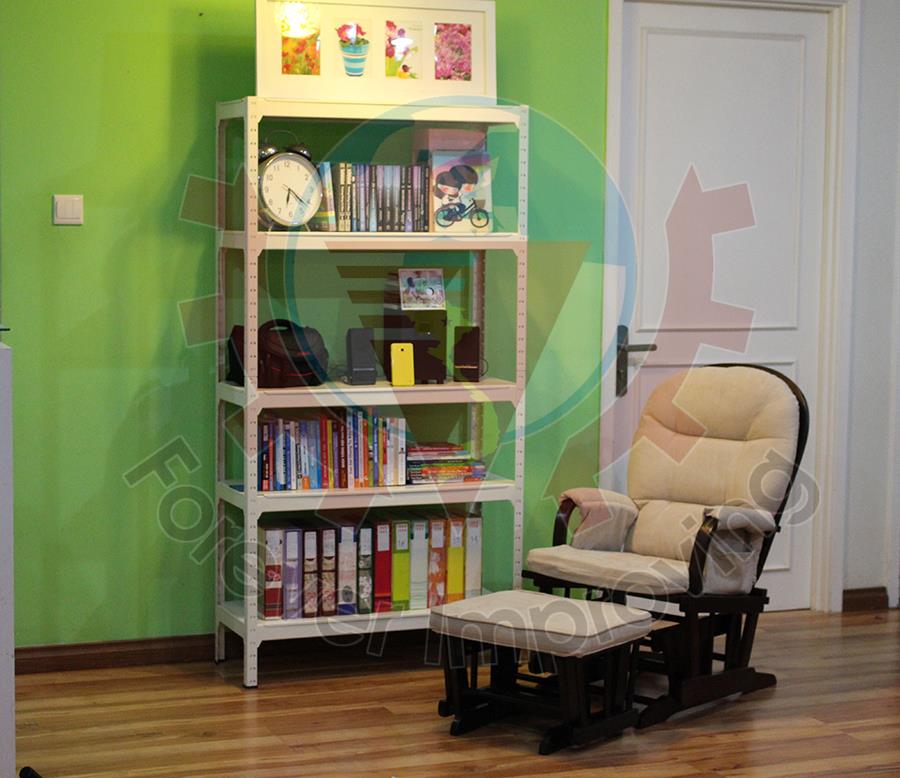 Easy assemble light duty steel shelves boltless - Office, shop and home shelves

2-in-1 Racking is designed and manufactured by Vietnamese mechanics, which can be used for different purposes in life.

- Office: You can adjust distance between tiers to fix with your folder. MAKE IT EASIER
- Shop: With design simple but luxurious 2 in 1 will highlight products was display
- Home: The Flexibility anh with deverse colors, 2 in 1 is matching most of the space in your house.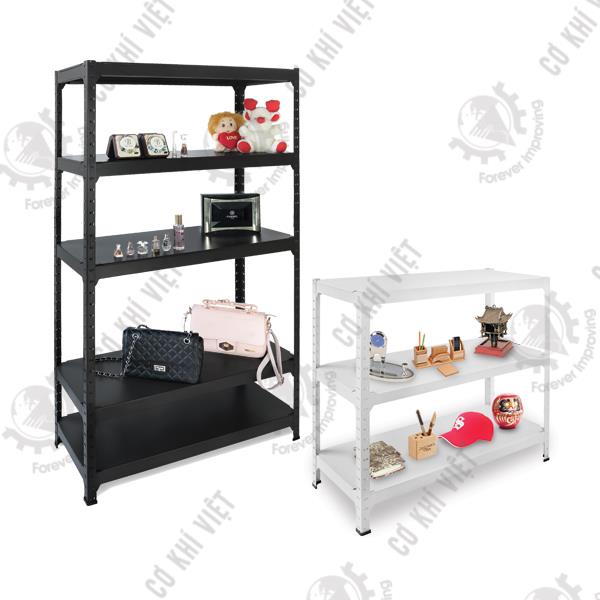 Special Features
- No Bolts: With new design, no need to use bolts
- Height Custom: You can make own shelf as you can want because the level can be adjust easily
- Components: 2 in 1 shelf is made up of components assembled together. And with power coasting outside to make it stronger long last with time.
- 2 in 1: Why did we call " 2 in 1" ?!. Because you can devide it in to 2 shelves or combine them to 1 by two-way connecter.